Clergy and Lay Leadership
   Clergy
Rector: Reverend Lisa Bornt
Deacon: Cindy Christopher
Wardens
Senior Warden: Christine Kinard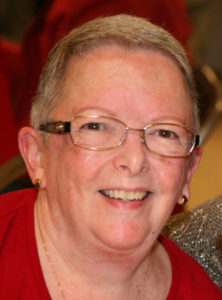 Junior Warden: Wes Thatcher III
(Image coming soon.)
Staff
Music Director and Bookkeeper: Jason Kamrath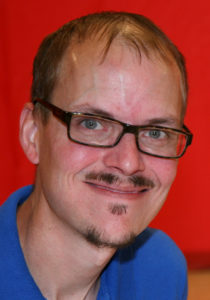 Parish Secretary: Leah Seay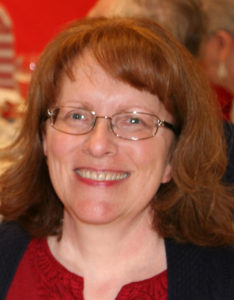 Vestry
Treasurer
To be updated.
Arielle Juberg
Laura Gischel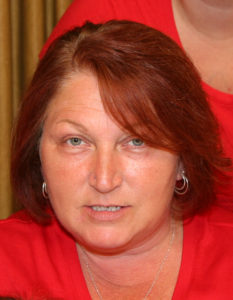 Scott Rodriquez-Hobbs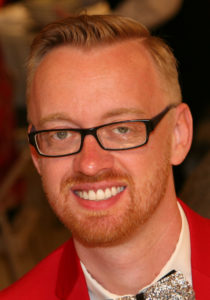 Laura Nielsen

John Morris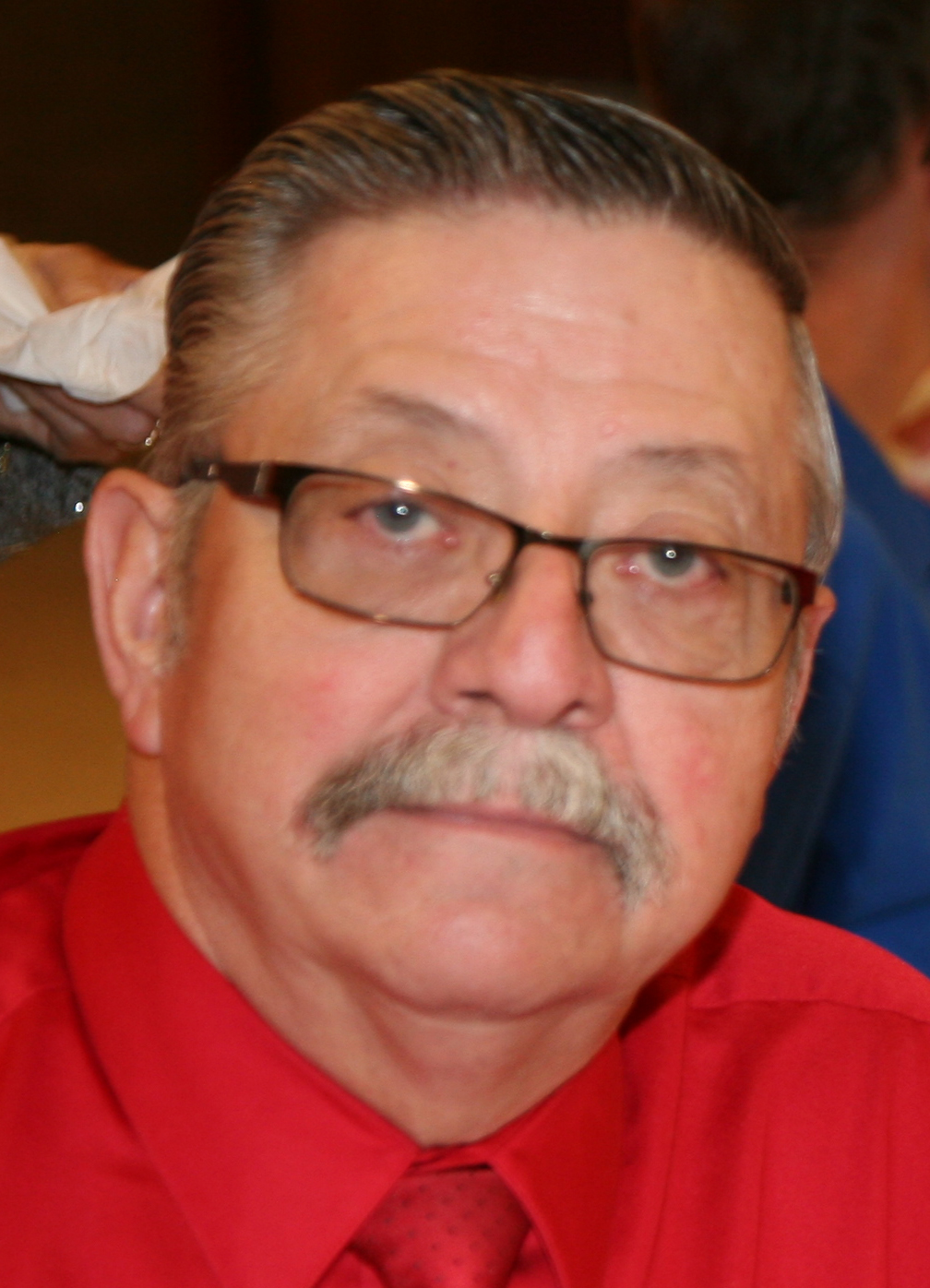 Theresa Ridgeway:   Registrar
Image to be added soon.
      The vestry is a shared and collaborative effort of clergy and laity. The vestry is responsible for exercising sound stewardship and management of Holy Trinity's property and resources, as well as for defining and overseeing the plans and activities of the congregation. The Vestry consists of clergy, the wardens and additional elected lay leaders, working together to advance the mission and vision of Holy Trinity.